May 21, 2019
Welcome 2019 ELSI Fellow: Moira Kyweluk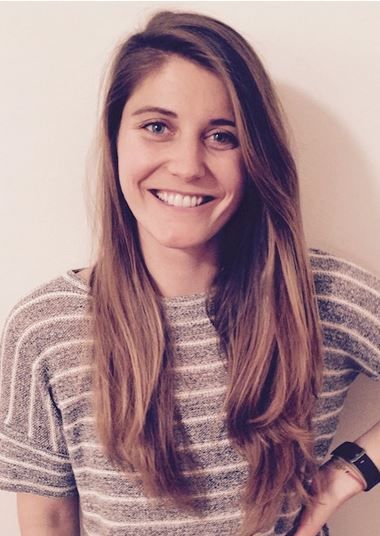 The Department of Medical Ethics and Health Policy is thrilled to welcome Moira Kyweluk to the ELSI Genomics Postdoctoral Training Program in August 2019. The ELSI program is a highly competitive fellowship supported by a training grant from the National Human Genome Research Institute. It is structured to prepare young scholars for success in research related to the ethical, legal, and social implications of genomics. Steven Joffe, MD, MPH serves as Director of the program, and Pamela Sankar, PhD serves as the Associate Director.
Moira recently completed the joint PhD/MPH program at Northwestern University in Anthropology. Her doctoral dissertation investigates the cultural and social dimensions of ovarian reserve fertility testing, particularly in direct-to-consumer contexts. At Penn, she intends to focus on the ethical challenges associated with pre-conception genetic testing.
Previously, Moira worked as a clinical research coordinator in the Perelman School of Medicine Women's Health Clinical Research Center and the Department of Reproductive Endocrinology and Fertility. Her research focused on in vitro fertilization and other reproductive technologies.
To learn more about Moira and her work, please visit https://www.moirakyweluk.com/.
To learn more about the Department of Medical Ethics and our fellowship opportunities please visit: http://medicalethicshealthpolicy.med.upenn.edu/.