Speaker Series: Emerging Therapies in a New Era of Care
6:00pm - 7:30pm • The Franklin Institute 222 North 20th Street Philadelphia, PA 19103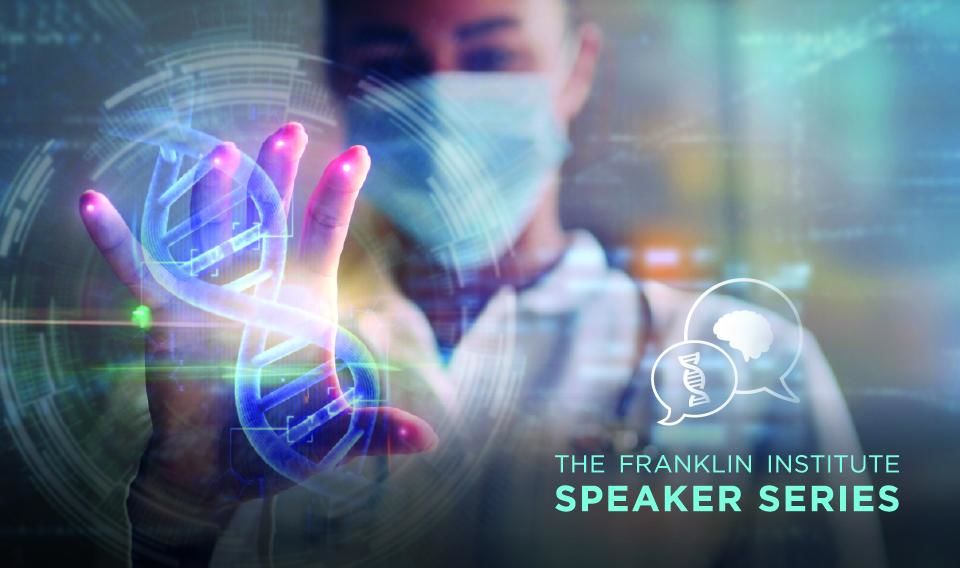 Philadelphia has long been a world leader in the development of innovative drug treatments and emerging therapies. Most recently, breakthroughs in cell and gene therapies for cancer from the University of Pennsylvania have focused headlines on our region as a global epicenter for life sciences research.
But as with all exciting medical advances, potentially life-saving treatments come with many challenges, from safety and side effects to cost and distribution. Penn Medicine bioethicist and pediatric oncologist Dr. Steven Joffe joins Franklin Institute's Dr. Jayatri Das for a dynamic discussion exploring the promise and the realities of these breakthrough therapies. 
How do clinical trials ensure that new treatments are safe and effective? Who has access to these new treatments? Should terminally ill patients have access to experimental or unapproved drugs? What has been the impact of the recently passed Right-to-Try Act? 
Please join us for the debut of the 2020 Speaker Series: Emerging Therapies in a New Era of Care.
Moderator: 
Dr. Jayatri Das, Chief Bioscientist, The Franklin Institute
Featured Guest: 
Steven Joffe, M.D., M.P.H. 
Chief, Division of Medical Ethics
University of Pennsylvania Perelman School of Medicine
Ticket Prices:
Free, advance registration required