Caregiving As Moral Experience | Arthur Kleinman, MD
12:00pm - 6:00pm • Biomedical Research Building Auditorium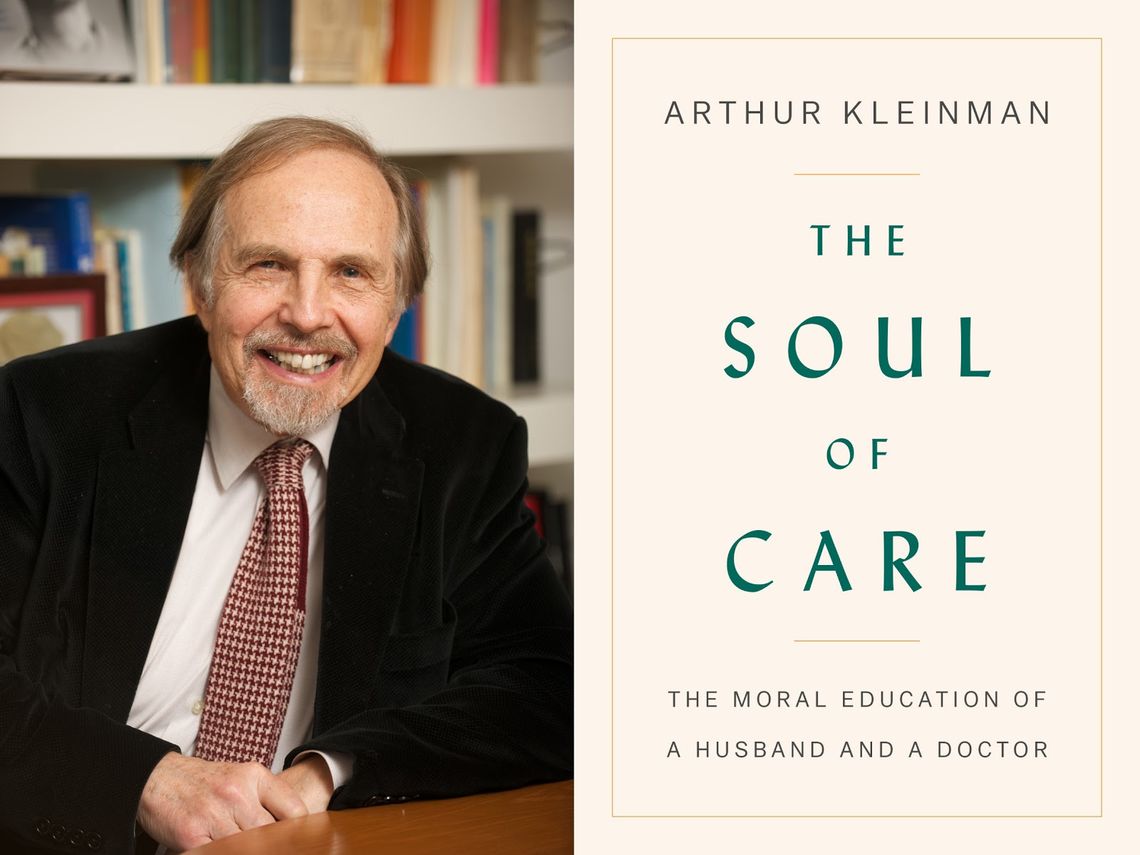 Arthur Kleinman, MD, author of The Soul of Care: The Moral Education of a Husband and a Doctor (available for pre-order through Penguin Random House) will speak on our campus on October 2, 2019, on Caregiving As Moral Experience.
Dr. Kleinmain is Professor of Psychiatry and Medical Anthropology at Harvard Medical School and Esther and Sidney Rabb Professor of Anthropology in Harvard's Faculty of Arts and Sciences.
From Noon to 1 PM:
Dr. Kleinman joins creative thought leaders from across the University of Pennsylvania and Penn Medicine for a one-hour panel discussion on the state of caregiving in America and how caregivers can be morally and socially supported.
From 4 to 6 PM:
Dr. Kleinman shares his deeply human and inspiring story of his life in medicine and his marriage to Joan. Join the author after the talk for a reception, at which copies of The Soul of Care will be available for purchase.
The Biomedical Research Building is located at 421 Curie Blvd., Philadelphia, PA.
This event is hosted by the Penn Memory Center and the Department of Medical Ethics & Health Policy. RSVP to tjcasey@upenn.edu.