Coronavirus Crisis: A Conversation Between Iranian and American Experts
10:00am - 11:30am • Online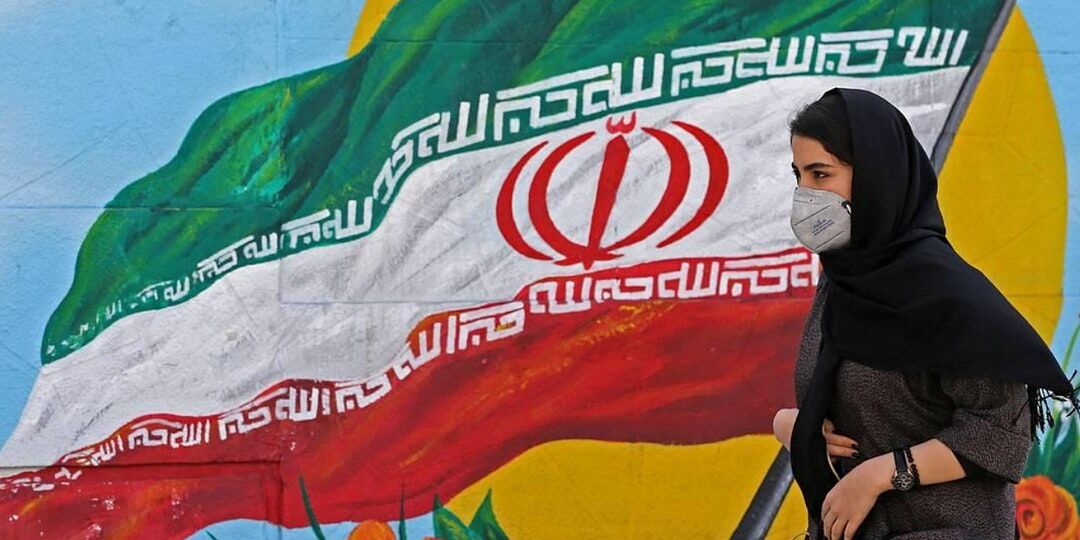 Dr. Jonathan Moreno, one of the world's leading bioethicists and public health experts, moderates a conversation between unparalled experts from Iran and United States of America. Among the panelists is Iran's former Health Minister, Dr. Kamran Bagheri Lankarani, who now directs the Health Policy Research Center at Shiraz University of Medical Sciences — one of Iran's top medical schools. Also speaking is Dr. Hamid Soori, who serves on Iran's National Coronavirus Combat Taskforce, and Dr. Mohsen Moghaddami, an infectious disease specialist who serves on the city of Shiraz's coronavirus committee. They will be in dialogue with Dr. Susan Weiss, a world-renowned virologist and co-director of Penn's brand-new Center for Research on Coronavirus and Other Emergent Pathogens, and Vira Ameli, a doctoral student at Oxford who has been studying Iran's coronavirus response in the context of broader research she has been doing into public health and disease management in Iran.
Register now for this free and historic event.
Read the full annoucement.